Over
0
Products To Choose From!!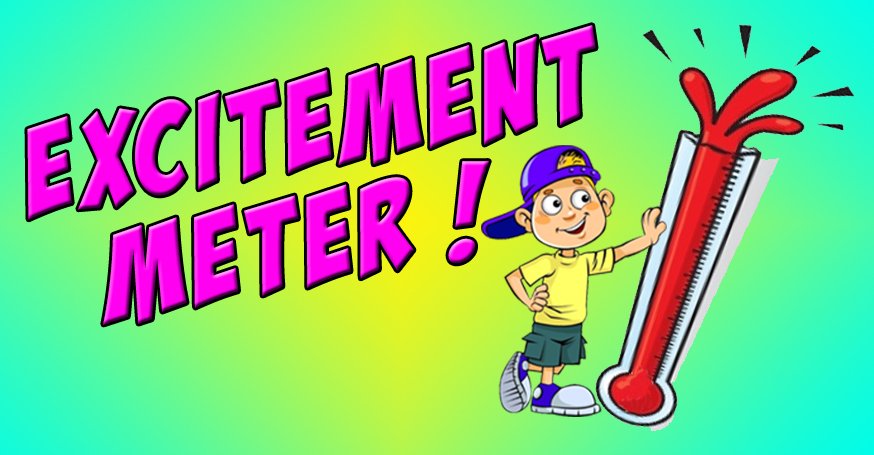 Inflatable Games
Looking for something a little special for your event, a centrepiece or that something a little special?
Here at Cribs and Bibs Inflatables we have just what you're looking for. For young children we have the awesome Didi Car Track that all kids love racing on and crashing into our soft barriers. For big outdoor events we have our giant Human Table Football inflatable which is perfect for those summer fetes and parties. Kids and adults can team up to thrash the other team in our Table Football Arena. For the real competitors our last man standing Inflatable pits players against the famous Wipeout machine in a battle to be crowned the winner. The rotating boom gets higher and faster each time and comes with a trained operator to keep things running smoothly.